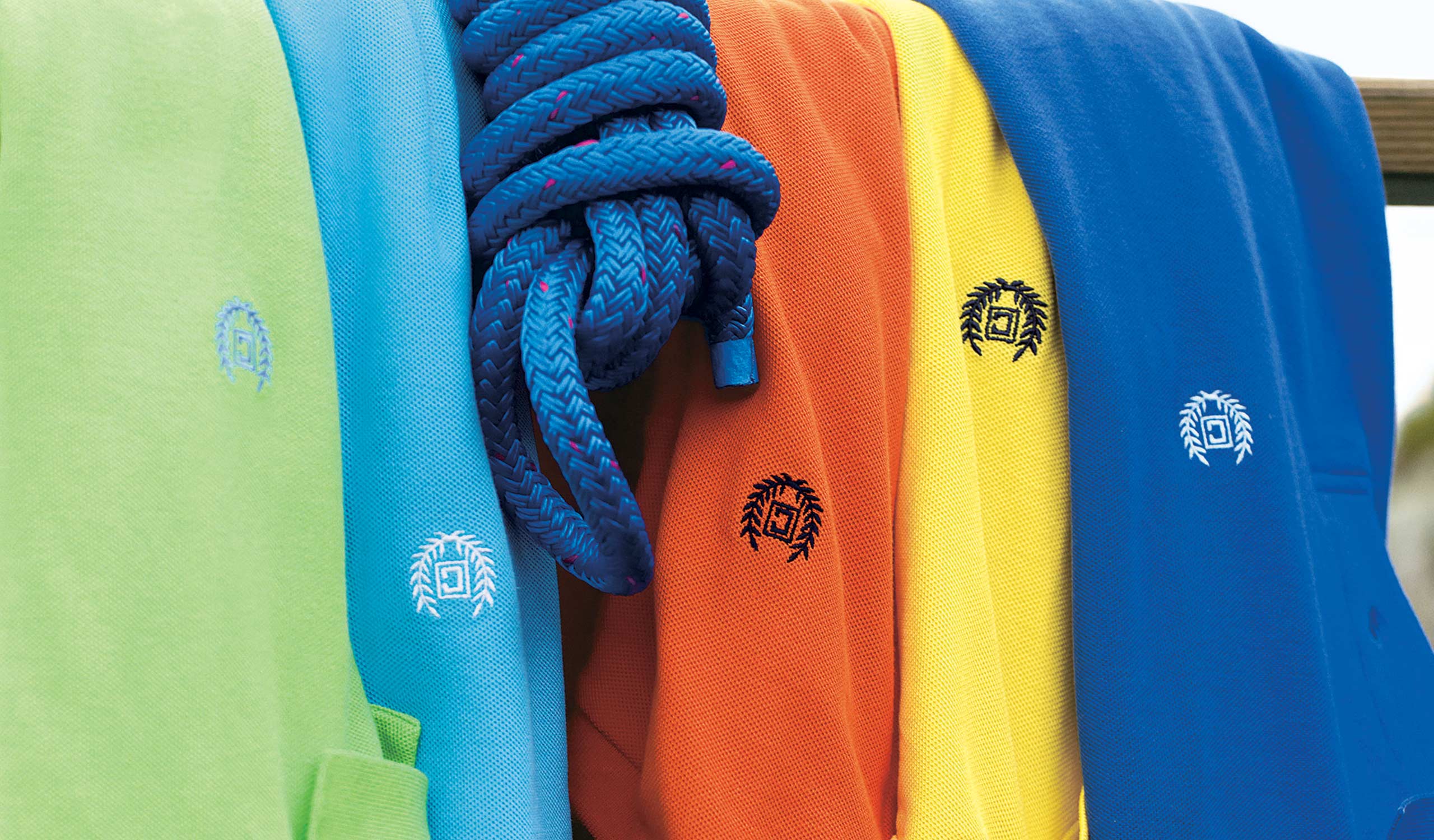 OUR PRODUCTS
Chaps offers complete lifestyle collections for women, men, boys and home.
WOMEN
SPORTSWEAR
DRESSES
CHAPS SPORT
OUTERWEAR
SLEEPWEAR
SWIMWEAR
HANDBAGS
FOOTWEAR
BELTS
SCARVES
JEWELRY
WATCHES
HOSIERY
WOMEN'S PLUS
PETITES
MEN
SPORTSWEAR
TAILORED CLOTHING
CHAPS SPORT
CHAPS GOLF
OUTERWEAR
SWIMWEAR
NECKWEAR
FOOTWEAR
BELTS
ACCESSORIES
UNDERWEAR
WATCHES
HOSIERY
BIG & TALL
BOYS
APPAREL
TAILORED CLOTHING
NECKWEAR
CHAPS SPORT
UNIFORMS—(BOYS' & GIRLS')
HOME
BEDDING
BATH
LUGGAGE
WINDOW TREATMENTS
BEDDING BASICS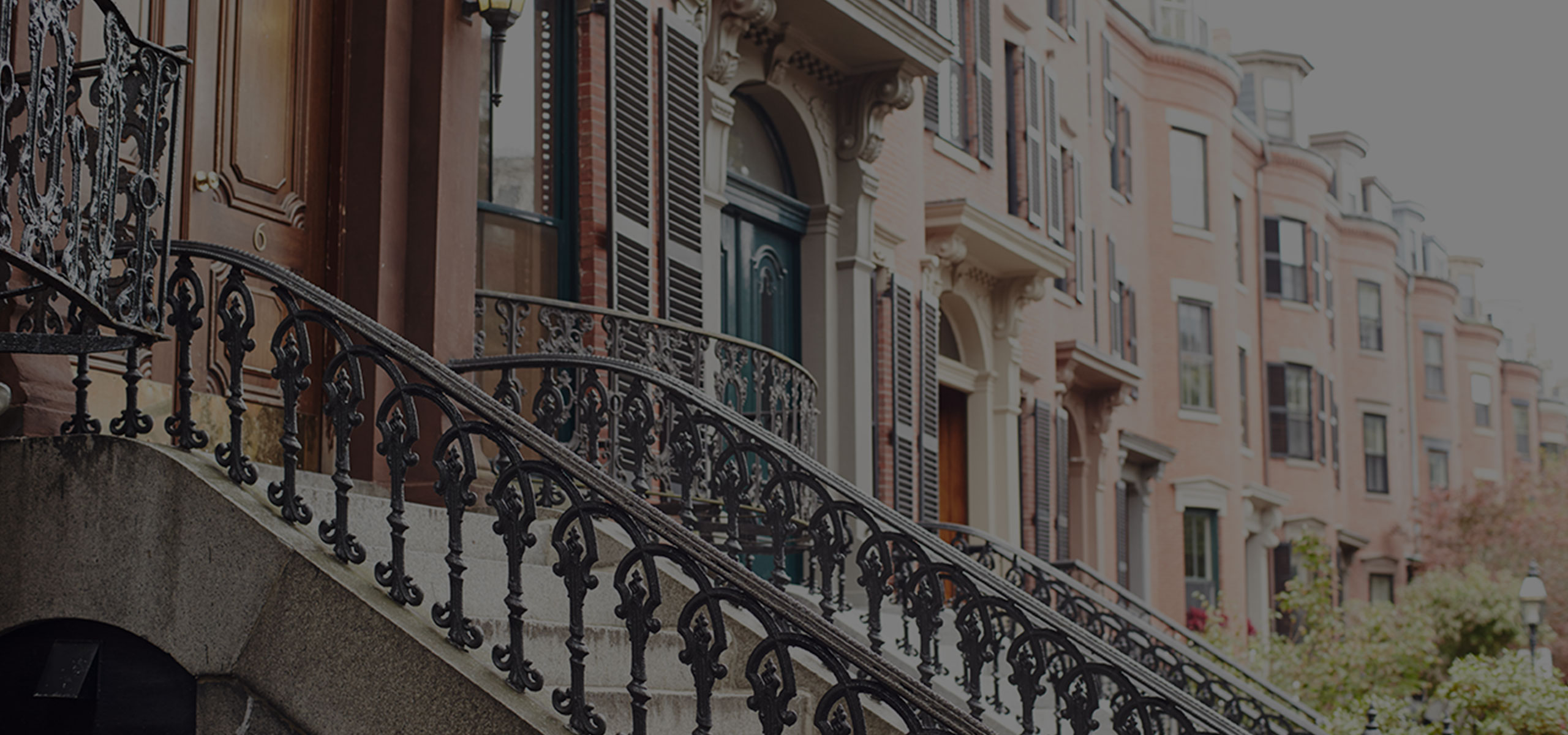 INTRODUCING
CHAPS SOCIAL
FOLLOW

@CHAPS

ON INSTAGRAM AND FACEBOOK
JOIN THE WORLD OF CHAPS
THANKS FOR SUBSCRIBING!
YOU MAY UNSUBSCRIBE AT ANY TIME. PRIVACY NOTICE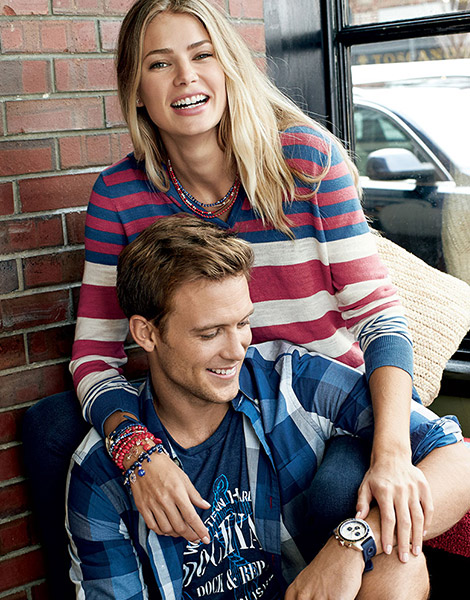 JOIN OUR LIST
Be among the first to hear about our newest arrivals, special offers and store events near you.